How it works
Digital marketing helps your business achieve KPIs. But reaching those goals requires strategic planning. That's where we come in. Ignition72 is a full-service digital marketing agency. Our Strategy First approach helps you build a 360º digital marketing plan to meet – and exceed – your business's goals.
Want to learn how we can help? Schedule a consultation today and start building a digital marketing plan that will help you generate sales, increase brand loyalty, and help your business grow.
Digital Marketing Is More Important Than Ever
Today's digital marketing landscape is more diverse than ever. Social media, search, display, PPC… your customers interact with your brand in a multitude of ways. An integrative marketing strategy ensures that no matter how you interact with a customer – whether a Facebook ad, or on Page 1 of Google – your brand and messaging is consistent and customers recognize your value proposition.
When all of your digital marketing channels work together, results improve exponentially. You can expect: More targeted traffic, improved conversions, and greater visibility.  An integrated approach will provide:
Direction – Identify the opportunities, KPIs, goals that make your company tick and get them on paper.
Innovative Framework – Develop a multi-channel approach designed to help you reach your goals.
Team Buy-in – Provide training and documentation so that everyone's on board and understands their roles.
Accountability – Utilize reporting to see what's working and what's not so you can evolve in real-time and eliminate waste.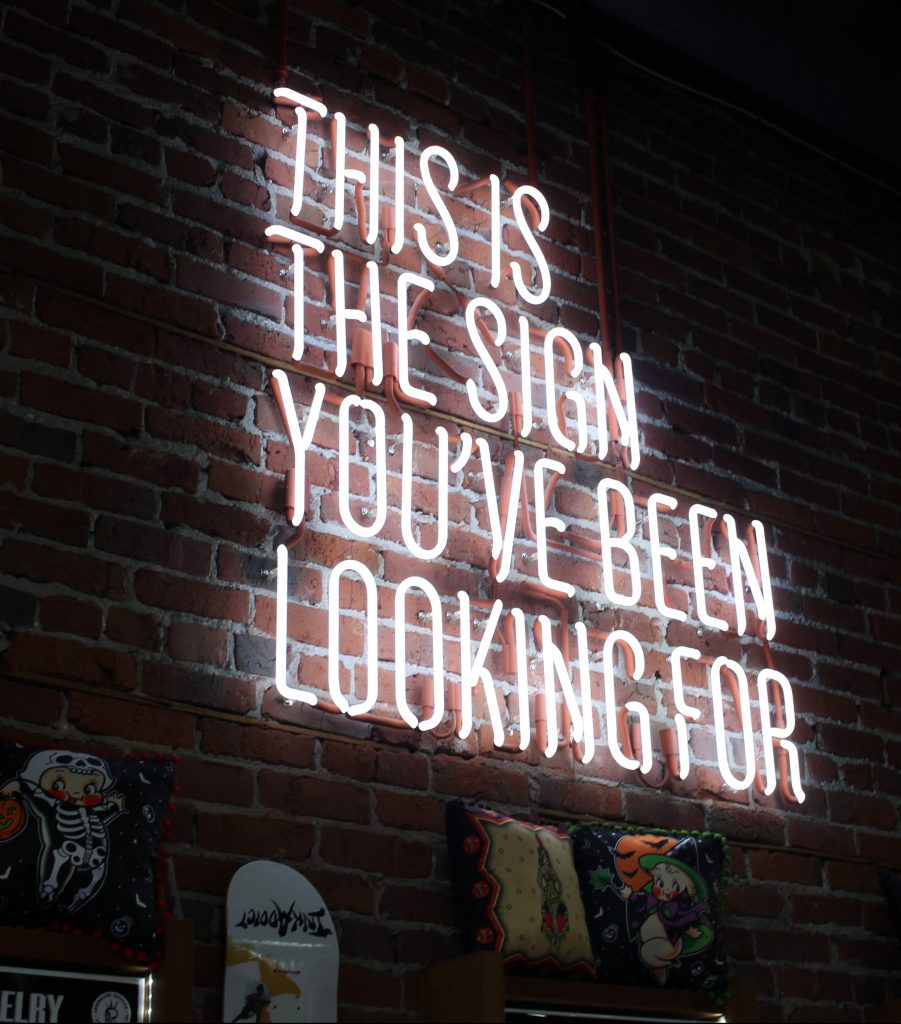 The Why of Digital Marketing
What makes your business tick? Who are your customers? How can you best serve them? These are questions we ask at the beginning of the digital marketing process. We want to know everything about your marketing – what's worked in the past, what success looks like, and where you'd like to go.
With us, a wealth of professional marketing expertise is at your fingertips: Code, Creative, Content and Communications. We have experience in all the channels you need to stand out in digital and best the competition.
How We Do Digital Marketing?
We start by exploring the landscape in which you operate: Your audiences and stakeholders, relevant data and analytics, and your team. This is an important first step. It provides us with a clear understanding of your goals, which we use to measure success.
This initial exploration informs a process we call Strategy First: A linear approach to marketing planning, where each phase informs the next. Our process includes:
Exploration – Defining key project components, KPIs, goals and existing processes.
Design Approach – Mapping an approach that's designed to meet your goals, to fit your team, and that will work for your business.
Documentation – Outlining the processes and individualized strategies that will help you achieve your goals.
Training – Getting your team up to speed on enhanced marketing tools and processes.
A Unified Roadmap: Through Strategy First planning, we build a comprehensive project plan document for your success. This framework shows the key strategies, processes and tools you will use to achieve your digital marketing goals.
Build Your Digital Marketing Strategy Today
Get a handle on your digital marketing! Develop a strategy that's tailored to help you grow, increase sales and achieve – and exceed – your marketing goals. Let us help. Ignition72's team puts a wealth of expertise at your fingertips. Learn how we can help with an initial consultation.
Get in touch
Don't like the phone? Don't want to open your email? Cool, use this form. We'll contact you however you prefer!